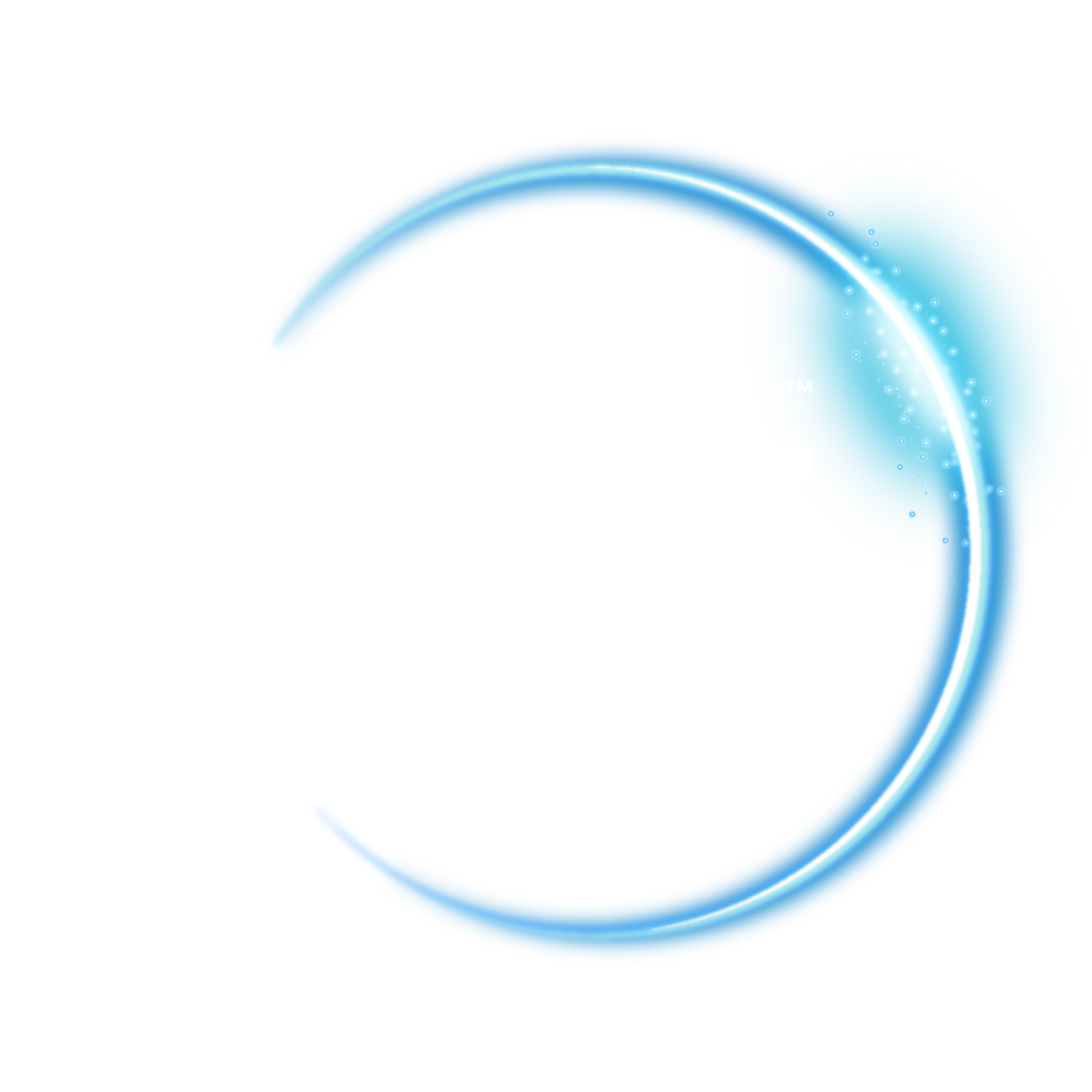 The Shift Network enjoyed a surge in growth in 2020. The pandemic saw internet usage explode, and Shift's platform provided transformational content to a widening online audience. With this burst in business, Shift was ready to upgrade their brand and needed designers to handle the increasing workload. 
A former client of mine, a member of the faculty at Shift, introduced me to Shift CEO, Stephan Dinan, who tasked me with imagining some new possible directions for their 2.0 brand initiative.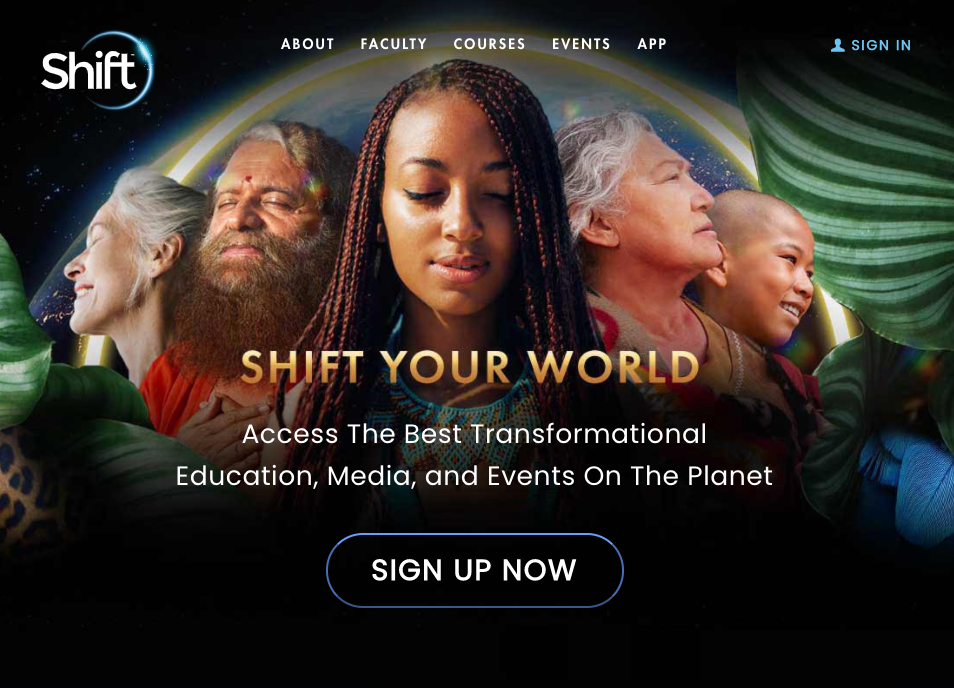 Photoshop
Illustrator
Figma
Asana/Slack
WordPress
Loom/Redpen
Competitive Analysis
User Research
Personas
Wireframes & Prototype
Logo Design
Branding
Branding & Logo Design
Landing Page Design
Asset Production
Visual ID Creation
Mobile Design
Shift was looking for that "special sauce" that could speak to their current audience as well as younger and more diverse demographics. I began by doing some analysis of their two closest competitors: MindValley and OneCommune.
MindValley's brand is clean and professional with vibrant splashes of color within their imagery and palette, and their content is broader and less spiritually centered than Shift's. OneCommune is closer to Shift in terms of content, and their branding also utilized a clean design, using a more subdued, desaturated color palette. This created a more soothing and elegant feeling than MindValley.
In examining what appeared to me as the strengths and weaknesses of each company's branding, I was able to determine a possible direction for the new Shift brand. I decided to land somewhere in the middle, focusing on the same professional "less is more" aesthetic of the two competitors, but also finding a suitable balance in palette and image selection, leaning more towards the OneCommune approach (conscious of not turning off Shift's current audience).

I created a logo that sought to bring more vibrancy and significance than Shift's previous one. I was trying to find an icon that was more suggestive of "shift"/change/transformation. I discovered this symbol and wove into it some strong primary colors to use in the palette, experimenting with how it might play out with different imagery.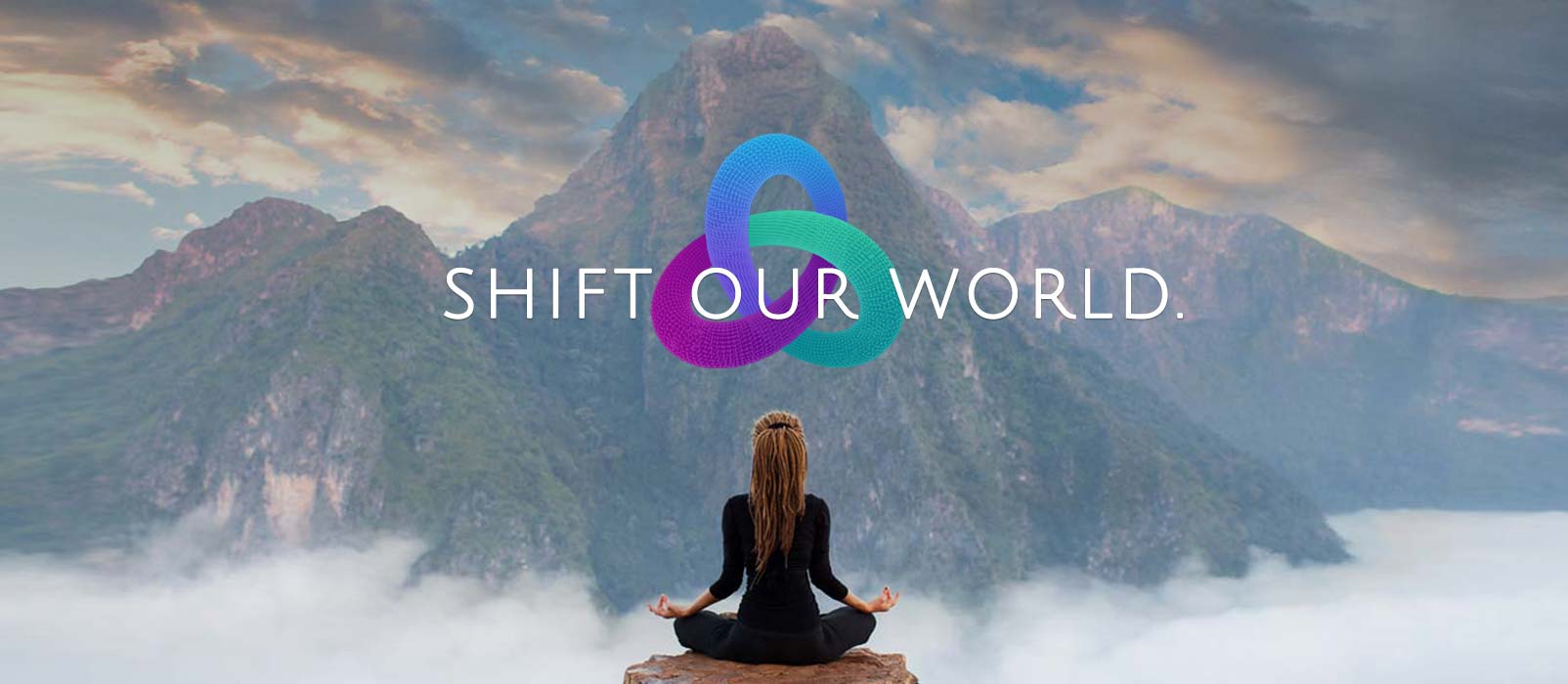 With the rest of the homepage design, I strove for some of the simplicity that both competitor's used, leaving a good deal of open white space, tilting a bit more towards the OneCommune warmth and vibe, yet bringing in a little more pizzazz where possible. I mocked up the homepage in WordPress to provide a working prototype for the Shift team to experience.
The team at Shift was very appreciative of my work, specifically mentioning gratitude for my UX centered approach. In the end, they decided to go with the proposal put forth by the designer who went on to become their new Art Director. While, of course, it would have felt good to have them choose my proposal, it served me to recognize the reasons why they didn't. My design was liked, but I could see why they chose the other one, as it carried forth some important elements from their previous branding while venturing more in the MindValley design direction of their desired new demographics. Gratefully, they were still excited to invite me to come work on the Creative Services team, and I was also excited to join them.
Now a full time employee, I set upon the mission of unfurling the 2.0 brand first and foremost to their corporate website. I created multiple pages and graphics incorporating the new style, cranking out the new site on a tight deadline, including designs for all mobile devices.

Propagating the 2.0 brand was a large endeavor that didn't end with the completion of the main website. As an online content provider, Shift had a wide range of channels that all required design (and redesign) for the new brand including online courses and certifications, summits and festivals, and the new Shift App. As Senior Manager of Graphic Design Production, it was my job to create on-brand designs for landing pages and evergreen courses, visual IDs for summits and festivals, and assets for multiple marketing platforms (ads, social media, website, email, the app).  
Working at Shift was a great experience for me. It enabled me to work closely with the Marketing Dept., Art Director and other company teams to create visuals that would meet the needs of the brand, refining my communication and collaboration skills, and challenging my design abilities. I learned a great deal about best practices and tools, how to consistently meet fast and furious deadlines, and how to run a tight production flow. I discovered new and better ways to improve my design speed and quality output, and I evolved as a designer, as a team player and as a person. I'm very grateful for the opportunity to have worked with a great company to further help them with their mission to "Shift" the world to a better place.