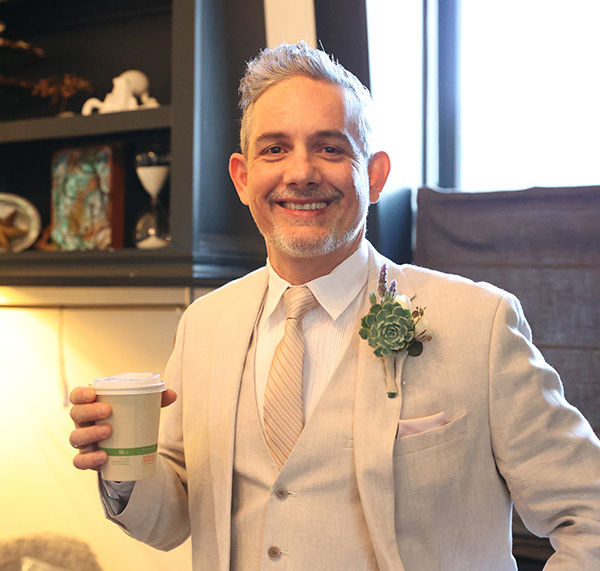 With 15 years of industry experience encompassing visual design, web development, branding, UX/UI design, art direction and project management, I am actively pursuing a role with a dynamic creative services team. I aim to contribute my expertise and creativity in leading and shaping compelling artistic visions.
I'm here to provide
gorgeous UI
||
comprehensive UX
||
powerful branding
||
leveraged AI
||
graphic & web design
||
marketing consultation
||
exciting & fun collaboration
.
MARY MODERN
GRAPHIC DESIGN • ART DIRECTION
THE OAKLAND BALLET
UX • UI • WEB DEVELOPMENT
PAINTED LADIES TOUR COMPANY
UX • UI • WEB DEVELOPMENT
COMPASS MARKETING
GRAPHIC DESIGN • ART DIRECTION
THE SHIFT NETWORK
SENIOR MANAGER • GRAPHIC DESIGN PRODUCTION
ROBERT KANDELL
GRAPHIC DESIGN • WEB DESIGN & DEVELOPMENT
SOIL DAO
GRAPHIC DESIGN • WEB DEVELOPMENT
WISDOM OF THE WORLD
UX/UI DESIGN • WEB DEVELOPMENT